Charities that Need Your Support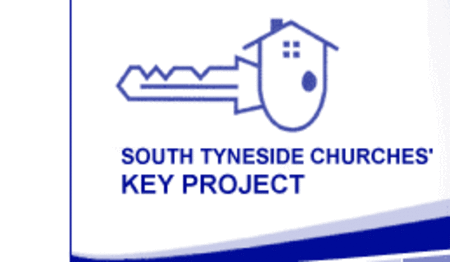 Helping and assisting young people in South Tyneside lead successful lives, who may have not had the most successful start.

Anna's Hope is a charity dedicated to giving Hope to children and young people diagnosed with a Brain Tumour. It was inspired by Anna Olivia Hughes, who tragically died from a brain tumour aged only 3 years and 8 months, and was set up by Anna's parents Rob and Carole Hughes and her five Godparents in October 2006
For more information go to: http://annashope.wordpress.com/

ADRA-UK
We believe in a world without poverty. And we're working in over 120 countries around the world to achieve just that. By giving poor people the resources, skills and opportunities they need to meet their basic needs, they can transform their lives. We respond to disasters and work in conflict zones to bring immediate assistance, Mainly, however, we work to create lasting solutions, empowering people to make the best use of resources to reach their potential
For more information go to: http://www.adrauk.org/
If you have a charity you would like us to sponsor or help raise awareness of, please contact us and we will be glad to help you and your charity.